Developing the talents of Cornwall's next generation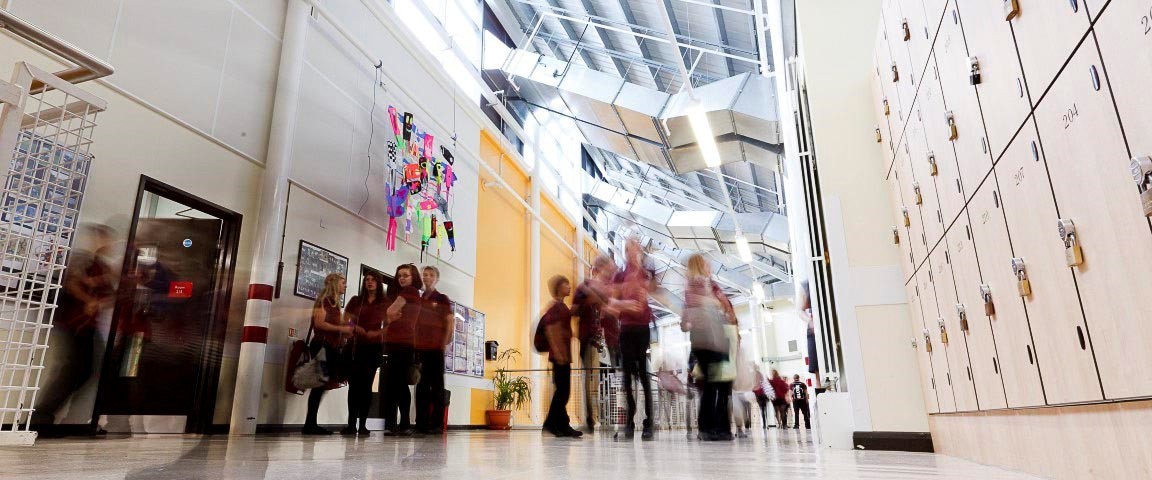 13th July, 2015
One of the key eye openers from Cornwall Chamber's 'A Business Plan for Cornwall' consultation was that concerns about business support, tax, business rates and physical infrastructure were completely overshadowed by the need to develop the talents of the next generation; preparing young people for the world of work, investing in the skills of those already at work and nurturing our business leaders of tomorrow.
To coincide with Business Cornwall magazine's July/August edition on education and training, PFA Research decided to delve into this in more detail; to assist the Chamber in its call for long-term practical links to be forged between business and education in Cornwall, by discovering what action is needed to deliver positive results for our future prosperity.
In June 2015, PFA carried out qualitative, in depth interviews with key representatives from academia and a range of local employers, to better understand how effective links can be formed that develop the talents of our next generation and deliver the skills that businesses need.
Click here to view and download our full report of the findings…