PFA Research delivers the market and customer insights you need to make informed decisions; saving you valuable time and reducing risk.
Just tell us what you want to know and we'll use a mix of quantitative and qualitative market research techniques to give you the answers.
We're proven experts at what we do, and it's our professional interpretation and recommendations that you'll find the most enlightening.
Call us on 01326 375705 – we'll be delighted to help.
We're recruiting!
We're looking for confident, versatile and well-spoken people to boost our telephone and in-field research teams. PFA Research is growing and we're looking for more people to join our research fieldwork team on a flexible basis. Find out more...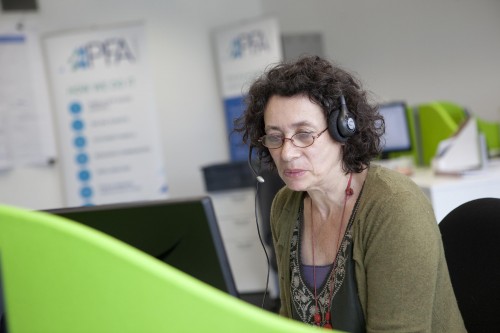 "These insights will prove invaluable, as I'd always hoped they would! The research will help us to strategically shape and evolve many areas of our activity, and naturally we will be monitoring its long-term effectiveness."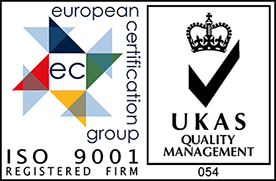 All research is carried out in accordance with the UK Market Research Society Code of Conduct.
We manage our research projects to ISO9001 Quality Management standards.