Vacancy: Research Manager – Mixed Methods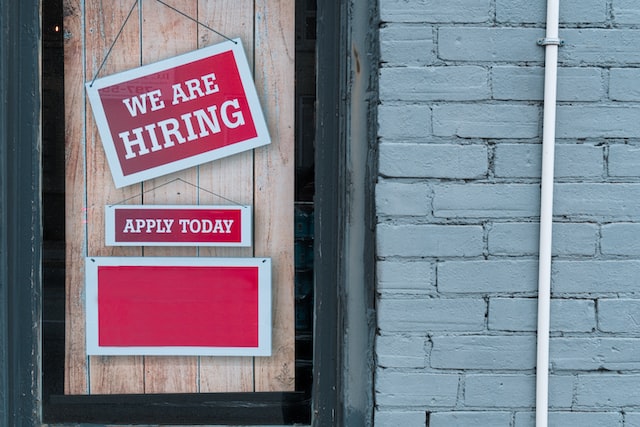 10th November, 2022
Salary: Full time, £28-34k depending on experience
Location: Hybrid role requiring regular attendance at head office in Penryn, Cornwall and occasional visits to our office in Stockport, Greater Manchester.
Summary: PFA Research is a small and growing research team that delivers data collection and full service market research services.  We work across B2B and Consumer primarily in the engineering, technology, finance, local government and social sectors.
We are looking for a research manager to work on a range of bespoke quantitative and qualitative projects working closely and directly with clients, adding value at all stages of the research process. The role is hands-on project management and operational, so the research manager can expect to find themselves involved across initial briefing, proposal writing and research design, questionnaire and topic guide scripting, liaising with fieldwork, detailed analysis, report writing, presentations, coordinating teams and imparting their expert knowledge to produce high quality outputs against project deadlines.
We believe the role will suit someone who is either already operating at Research Manager level, perhaps in a narrow client field and looking for a more rounded and hands-on role, or someone with experience in supporting full-service delivery and ready to take the reigns as a research manager. Or they may already have many years in a similar role and are just looking for a change of scene.
Either way, this position is ideal for an enthusiastic, driven and competent individual who is able to come in and hit the ground running, with the aim to develop and grow within.
Requirements:
3+ years of primary research experience, preferably within a market research agency
3+ years project management experience
Able to demonstrate a good level of experience in classical research methods, such as telephone and face-to-face interviewing, and online amongst businesses and/or consumers
Experience in classical qualitative methods such as in-depth interviews and focus groups will be advantageous
Excellent written communication and interpersonal skills
Highly numerate and have an analytical mindset
A high level of IT and digital literacy
Excellent time management and organisational skills, with the ability to work well under pressure and effectively manage multiple projects simultaneously
In addition to these technical requirements and experience, the research manager will have a genuine passion for research. They will be expected to bring energy, enthusiasm and high levels of motivation to their work and enjoy working as part of a team. As a positive thinker with a can-do, solutions-focused attitude, there will be a desire to continually support and drive our business forward.
In return, we offer a positive and supportive work culture including hybrid office/flexible working, with 30 days holidays per annum, family friendly policies, support/time off for volunteering, and more.
If this sounds like the opportunity you have been looking for, then please send your full CV together with a covering letter that tells us more about how you meet the requirements of the job and the added value you would bring to our company.
Send your applications to Robert Rush, Managing Director – robert.rush@pfa-research.com
PFA Research is committed to hiring and retaining a diverse workforce. We are an Equal Opportunity Employer and we make decisions without regard to race, colour, religion, gender, gender identity or expression, sexual orientation, national origin, genetics, disability status, age, marital status or any other protected class.