Cornwall Chamber business manifesto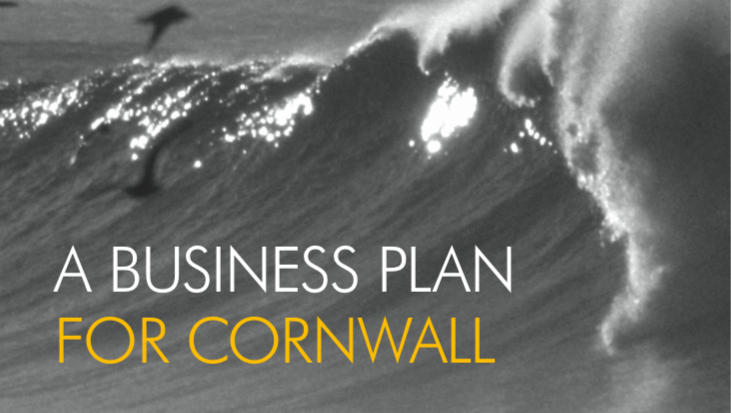 10th April, 2015
On 10 April, Cornwall Chamber launched 'A Business Plan for Cornwall' which is the culmination of a wide-ranging business consultation conducted by PFA Research in February this year.
'A Business Plan for Cornwall' reflects the findings of PFA's independent research consultation and represents the needs and aspirations of the business community in Cornwall and Scilly, setting out the priorities for the next parliamentary term (2015-2020).
In 2014, the British Chambers of Commerce (BCC) published a business manifesto 2014/15 titled 'A Business Plan for Britain'; setting out key actions that must be at the heart of any plan for government. Cornwall Chamber of Commerce wanted to examine how relevant this plan is to business in Cornwall and to identify other factors that are uniquely relevant to Cornwall & Isles of Scilly.
PFA Research carried out the research consultation as an extension to its normal quarterly research programme for Cornwall Chamber of Commerce.
As an affiliated Chamber, Cornwall Chamber conducts a Quarterly Economic Survey' (QES) amongst its members, to feed into the British Chambers' national results. In Q1 2015, Cornwall Chamber expanded the normal QES to examine the relevance of the action-based themes from the BCC's 'Business Plan for Britain, and gather opinion of factors unique to Cornwall & Scilly.