The role of research in decision making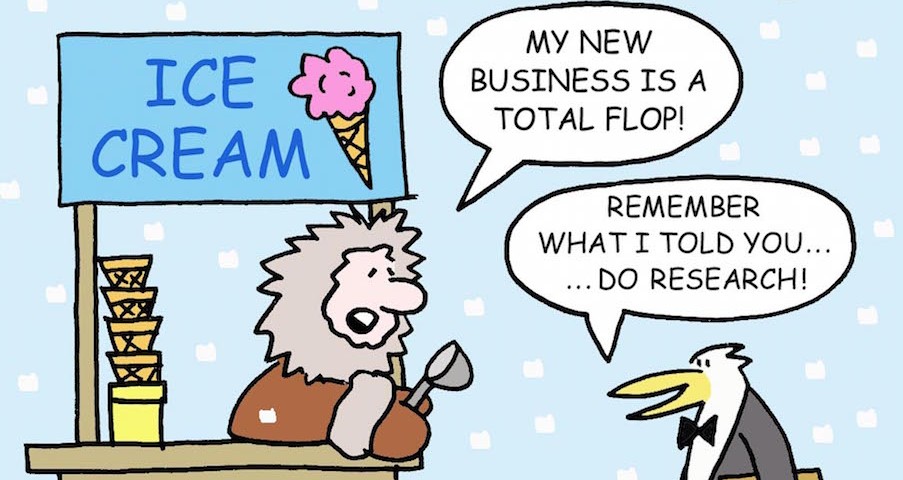 21st January, 2015
The PFA team were out and about this week presenting to Cornwall's business leaders about the role of research in decision making.  Here's a brief summary of the content…
Why do research?
Because without it we are all just guessing! Think of the time and money you waste going down the wrong routes. Much better to be forewarned and forearmed.
Research is helpful at every point in the planning process, from market and competitor analysis to identify the size of your market, the trends in your industry, who the main competitors are and what their proposition is, to analysing buyer behaviour and learning what customers need to be able to buy from you.
Take the time to understand your proposition and what your customers think of you, make sure it's differentiated and then work out your strategy and how you're going to turn it into action.
Across all sectors, the leading brands locally are benefiting from research… check out our clients list to see who.
Research can be used for anything from providing content for PR purposes to ultimately, helping you to sleep better at night, because information empowers you to make informed decisions; saving you valuable time and reducing risk.
Whether you've lots of experience in conducting research, or it's all new to you, we're happy to have a chat to discuss how you can use market and customer insights in your organisation. Call us on 01326 375705.