The PFA Research Team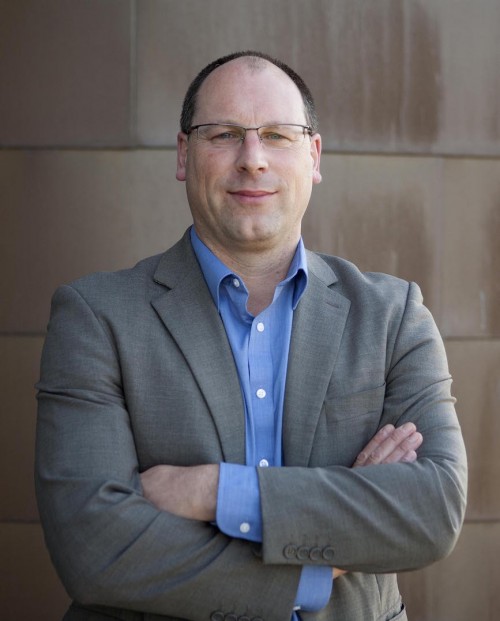 Robert Rush – Managing Director
Robert is a member of the Market Research Society and leads the team at PFA Research.
He has 22 years' experience in the research industry and his work has covered the UK and Europe, including local, national and European government contracts, as well as projects for the private and community/voluntary sectors.
With a degree in Information Engineering, Robert brings methodological integrity to PFA's projects, through process design and analysis, to ensure data is relevant and robust. He has a particular interest in the use of 'New MR' research technologies and online communities. Follow Rob on Twitter.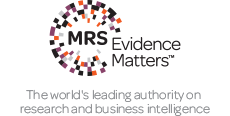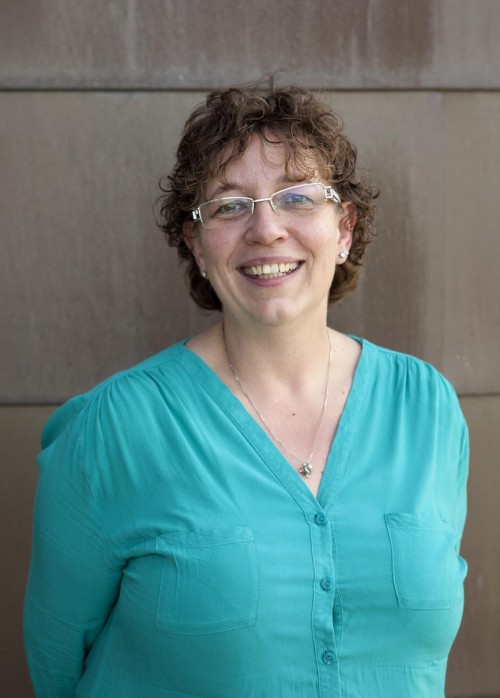 Beate Galke – Project Manager
Bea is a highly experienced and competent project manager. She leads PFA Research's quality assurance and environmental management systems and manages our team of fieldwork agents.
An Institute of Leadership and Management (ILM) Level 3 qualification underpins her highly organised manner, meaning that research projects are delivered in a smooth, effective and efficient manner.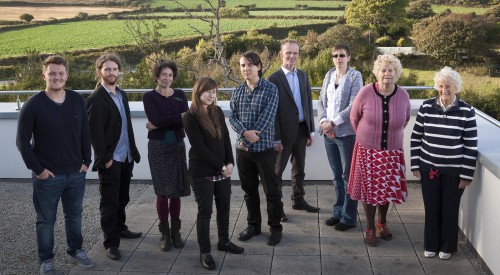 Our researchers
We have a highly competent and experienced team of researchers working with us at PFA.
All undergo our specialist training before conducting any research interviews. We choose the right staff for each particular project, based on their skills and experience.
For more information on becoming a researcher, see the PFA Academy.
Why PFA?
Many research participants ask us what PFA stands for – the company was named after the founding directors, Gil Patrick and Ian Finch (Patrick Finch Associates). Gil is still in touch with PFA and we tap into his creative thinking from time to time.