The PFA Academy
Each year, we recruit and train a cohort of new researchers to be available when needed. This means we can upscale our staff quickly, according to the projects we need to deliver.
For many people, becoming a researcher is an extremely rewarding experience; not only do you get to talk to people about interesting subjects, it means earning extra money in a flexible way, at times to suit you.
PFA Research has a culture of flexible working and projects are measured based on outcomes, not time spent. Sometimes the best time to contact research participants is in the evenings, or weekends and for some people these are actually more convenient times to work too.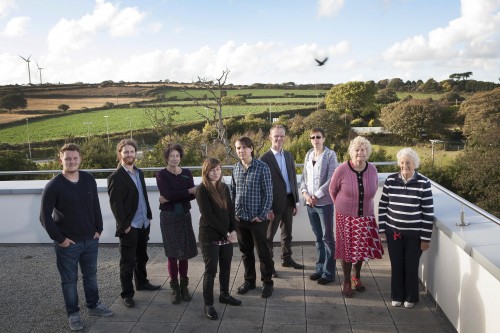 It's all about creating a research team that is as varied and diverse a group as the communities that we serve on a day to day basis. We have people of all ages, backgrounds and personalities working with us, and there's a project to suit every one of them.
For an informal chat, please call us on 01326 375705.
To join us as a researcher, see our Work For Us page.