CDC – Superfast Cornwall
Superfast Cornwall is a programme to bring fibre broadband to Cornwall and the Isles of Scilly, giving a much needed boost to the local economy. It is funded by the European Union, BT and Cornwall Council, and managed by Cornwall Development Company (CDC).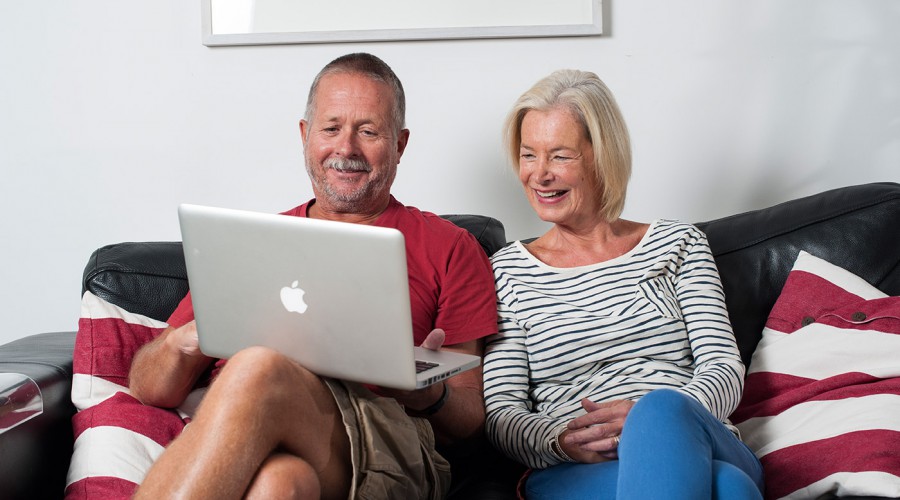 "PFA really understood what we were trying to achieve with our marketing campaigns and helped us to understand our audience better. This gave us invaluable insights when developing our brand and messaging."
The Superfast Cornwall programme managed by Cornwall Development Company (CDC) has a dedicated research project workstream to measure the impacts of superfast broadband on local people and businesses and PFA Research have been a trusted supplier from the outset, helping to research and develop the Superfast Cornwall brand, recruiting for BT-led focus groups to gather ground breaking customer perceptions of the technology, testing marketing campaign content and leading on a world-first research study to measure the environmental impacts of superfast broadband.
The challenge
At progressing stages throughout the superfast broadband rollout, its marketing team needed to test its brand concepts and develop marketing content for maximum effectiveness.
Our suggested approach
PFA ran focus groups at the early stage of the programme to explore name and logo concepts; also independently facilitating a full day 'brand workshop' amongst local and national broadband industry leaders and a number of Internet Service Providers (ISPs). Later, it assisted with the development of marketing campaign concepts to drive customer take up; testing content amongst business and residential customer focus groups.
Outcomes of the research
From the brand workshop, the programme name, brand logo and positioning was decided upon; setting the cornerstone for future promotions. The marketing content testing allowed the selection of the creative concepts likely to result in the greatest awareness and take up of superfast broadband amongst local residents and businesses.
How it made a difference
By gaining customers views at every stage, the most effective creative concepts were rigorously ascertained and implemented, making best use of valuable marketing budget, reducing risk and maximising the performance of its marketing campaigns.
As a result, the programme is seen as a national exemplar and won a national Marketing Excellence Award from the Chartered Institute of Marketing.