Cornish Mutual
Cornish Mutual have used PFA for various research projects over the years, including this project to quantify the market for their home insurance product...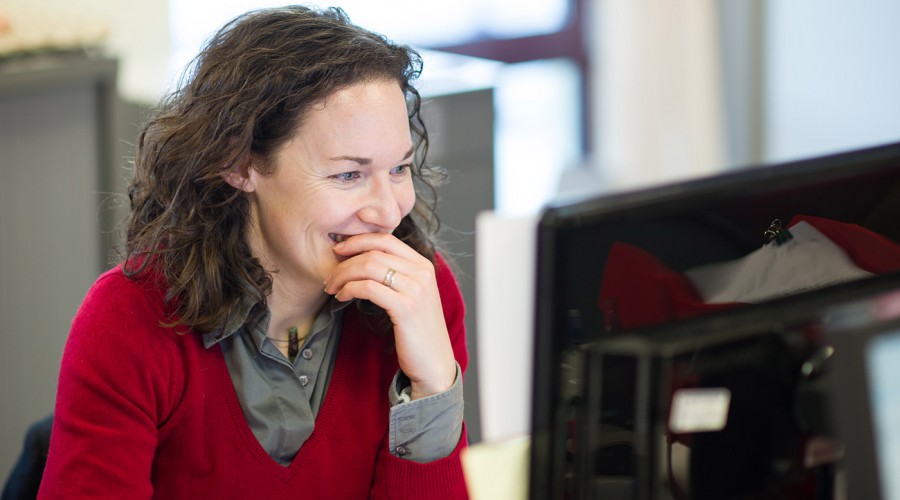 "We have great confidence in PFA Research – we like their approach to research and their customers; they explain things well, are organised and committed. We know we'll get quality, so if we need a strong piece of research, we often turn to PFA."
Cornish Mutual is a mutual organisation, meaning its customers, known as Members, own the company and are very much at the heart of everything it does.
The management team wanted to:
Gain a deeper understanding of the South West home insurance market,
Find out what their customers thought of its home insurance offer, and
Compare their offer to the rest of the home insurance market nationally.
Although Cornish Mutual only operates in Cornwall, Devon, Somerset and Dorset it competes with national insurers and needed to put these views in context nationally to assess overall market awareness and perceptions of home insurance generally.
Our suggested approach
PFA suggested a robust quantitative methodology consisting of three different surveys amongst over 1,500 people. Three different groups were surveyed; current Members to analyse the existing product attributes and better understand factors in the buying decision; a control survey of non-customers in the same rural geographical area and a national audience to quantify the wider market opportunity.
Outcomes of the research
Cornish Mutual used the findings to inform the redevelopment of its home insurance product and feed into future marketing strategy.
How it made a difference
It enabled Cornish Mutual to understand the, at times quite stark, differences between their existing Membership and potential new homeowners and the challenges they would face communicating to new target markets.