University of Exeter
PFA Research has worked with the University of Exeter Medical School and the European Centre for Environment & Human Health on several projects to support their valuable research work, including this PhD study...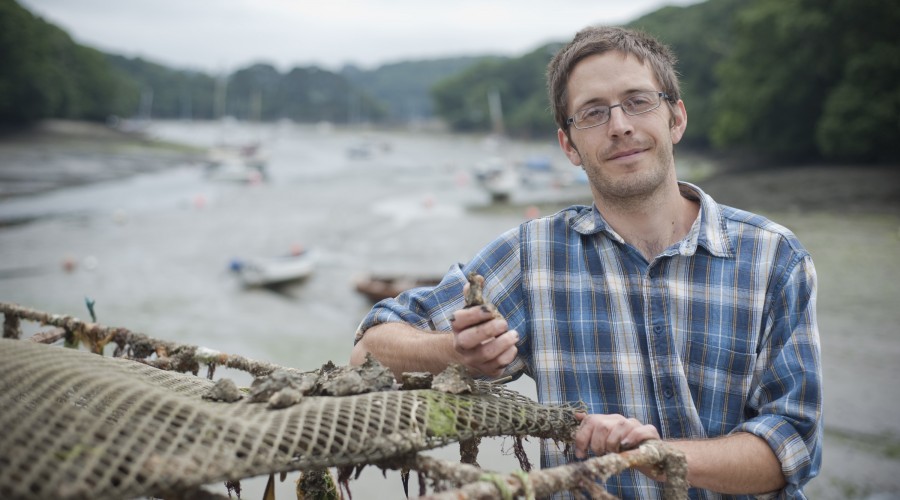 "PFA Research have always delivered for us and that's why we have gone back to them time and time again. I like the fact that things can be iterative and fluid in getting to the best end result."
PFA Research was brought in to support the research activity of a PhD study to understand shellfish consumers in the UK and find out why we export a plentiful local source of nutritional protein; yet import other types of shellfish such as prawns.
Our suggested approach
A quantitative survey was conducted to accurately measure the perceptions amongst target consumer groups.
Outcomes of the research
The research findings led to the identification of attitudinal segments; highlighting how people think differently about shellfish consumption, and the mechanisms required to educate people and influence their future behaviour.
How it made a difference
The research led to improved communications material that addresses common misconceptions. The next stage will be to execute the communications and then run follow up experiments to see how it changes people's attitudes and behaviour.