The Cornwall Museums Partnership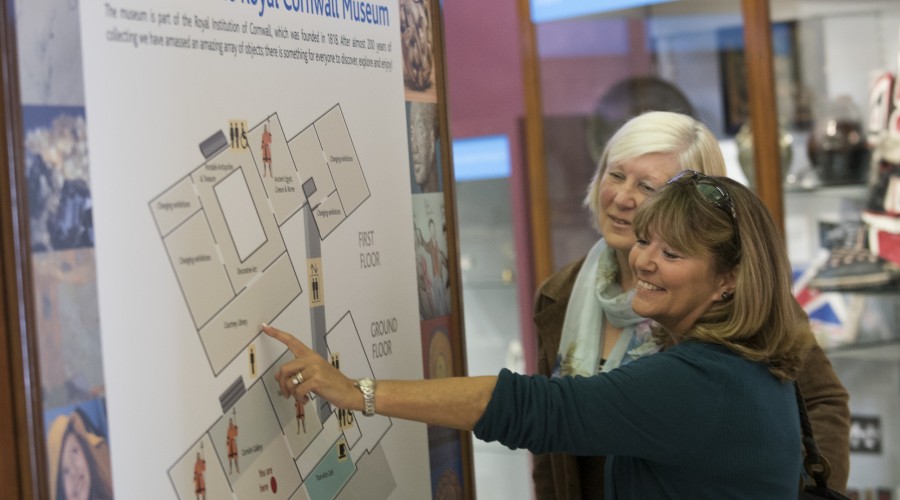 "PFA handled our difficult brief well. Everything was delivered on time and to budget, which was no mean feat – the deadline was quite horrific!"
The Cornwall Museums Partnership asked PFA to carry out qualitative research into the general public's attitudes towards culture and museums to gain a clearer understanding of:
Motivation in making decisions about leisure time activities
The barriers/triggers to visiting a museum/gallery
Local attitudes to culture
Unprompted attitudes to the individual brands/venues
Visitor crossover between museums
Opportunities for additional targetted communication
Our suggested approach
PFA Research suggested a survey to its online community, Society Cornwall, to discover attitudes on how they like to spend leisure time. This was then used (along with in street face to face) to recruit participants for a more qualitative approach of six focus groups to bring the human aspect into the findings already present. PFA Research worked as a research partner closely with the Cornwall Museums marketing team to be able to present the client at its best and raise positive awareness. 
Outcomes of the research
The research findings were presented to the Cornwall Museums steering group, providing insights into public perceptions, the challenging areas to address and also confirming existing knowledge in some areas.
How it made a difference
An action-planning workshop was held at the end of the project, providing focus on how to take the outcomes forward.
Sector
Services delivered